at ontarioplaques.com
Learn a little Ontario history as told through its plaques
Crawford Lake Indian Village Site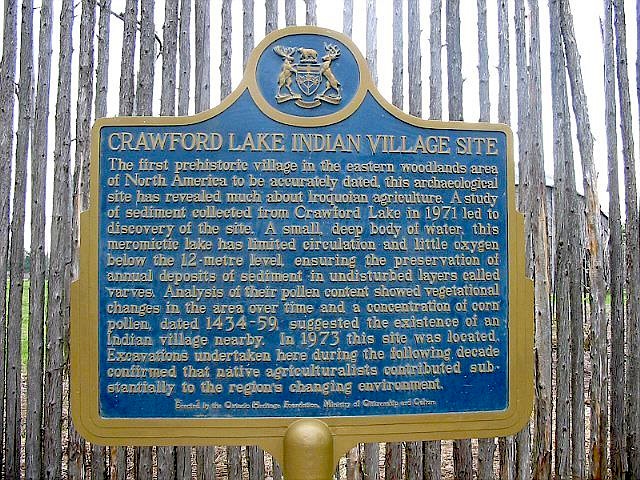 Photo by Alan L Brown - Posted December, 2010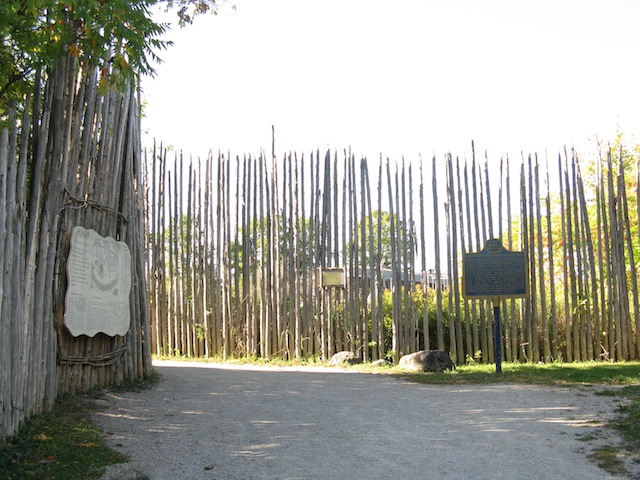 Photo by contributor Wayne Adam - Posted November, 2011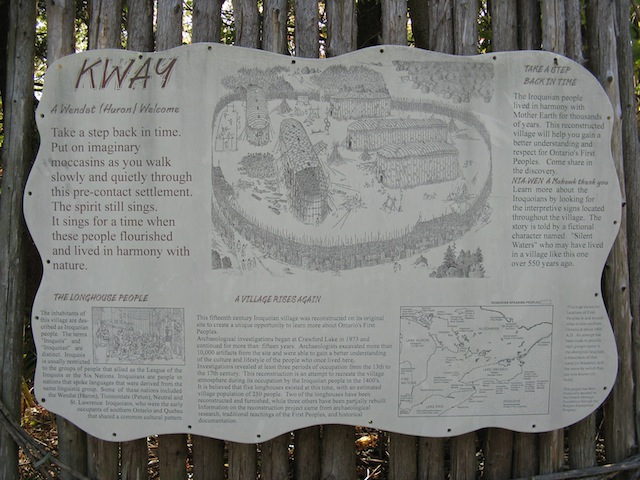 Photo by contributor Wayne Adam - Posted November, 2011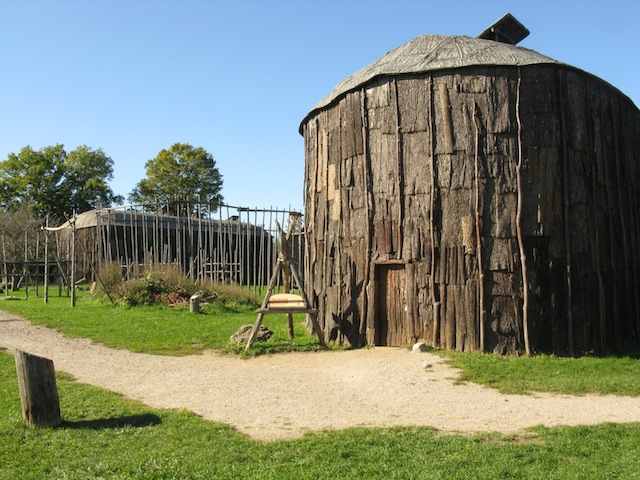 Photo by contributor Wayne Adam - Posted November, 2011
Plaque Location
The Region of Halton
The Town of Milton
On Steeles Avenue West, just east of Guelph Line
at the Crawford Lake Conservation Area
Coordinates: N 43 28.243 W 79 57.044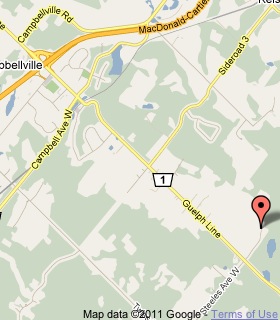 Plaque Text
The first prehistoric village in the eastern woodland area of North America to be accurately dated, this archaeological site has revealed much about Iroquoian agriculture. A study of sediment collected from Crawford Lake in 1971 lead to discovery of the site. A small, deep body of water, this meromictic lake has limited circulation and little oxygen below the 12-metre level, ensuring the preservation of annual deposits of sediment in undisturbed layers called varves. Analysis of their pollen content showed vegetational changes in the area over time and a concentration of corn pollen, dated 1434-59, suggested the existence of an Indian village nearby. In 1973 this site was located. Excavations undertaken here during the following decade confirmed that native agriculturalists contributed substantially to the region's changing environment.
Related Ontario plaques
Credit Indian Village
The Lawson Site
Newash Indian Village
The Nodwell Indian Village Site
Roebuck Indian Village Site
More
Information
More
First Nations
More
Milton Plaques
---
Here are the visitors' comments for this page.
You can write a comment here.
> Posted January 15, 2011
mid plaque... 'ensured' not 'insured'
[Editor's Response: Fixed. Thanks.]
> Posted May 13, 2010
this helped a lot for a homework question thanks :D
> Posted November 17, 2009
make a website that shows this: history of crawford lake, environment, the clan, men's job, women's job, food, shelter, clothing, and transportation.
> Posted October 5, 2009
Howe many longhouse are there.
> Posted January 28, 2009
crawford lake was a wonderful experience, for my project at school I really think it will help me. The people were so nice, with all this educational help and fun snowshoeing and the games I would go again to see it!!
> Posted November 17, 2008
great work overall this will so help with my project
> Posted November 10, 2008
I loved Crawford lake! It was the best class trip ever!
> Posted October 13, 2008
Oh I just loved going to Crawford Lake! It was probably one of the best class trips ever!!
Here's where you can write a comment for this page.
Note: If you wish to ask me a question, please use the email link in the menu.
Note: Comments are moderated. Yours will appear on this page within 24 hours
(usually much sooner).
Note: As soon as the comment is posted, a link to it will appear on the home page in the section "Here are the 10 latest plaque pages with a new comment added by a visitor to this site."